Pupil dilation has been the traditional standard of care. It requires the use of drops that take approximately 10-20 minutes to take effect. The drops do cause some side effects such as blurred vision for 4-6 hours and light sensitivity.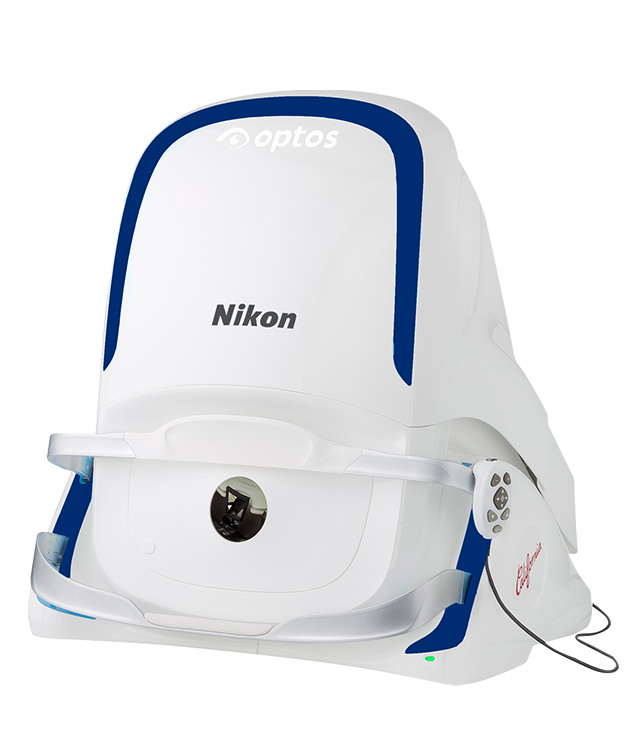 The Optomap retinal exam is an ultra-widefield imaging system that allows clinicians to view 82% of the retina without having to dilate the eyes. Within a few seconds it takes a 200 degrees, high resolution image. The Optomap is easy for the patient, quick to perform, and best of all it does not require any drops.


The Optomap retinal exam provides:
A quick and easy scan to confirm a healthy eye or detect the presence of disease.
A panoramic view of the retina
The opportunity for you to view and discuss the Optomap images of your eye with your doctor at the time of your exam.
A permanent record for your medical file, enabling your optometrist to make important comparisons if potential problems show themselves at a future examination.
A good alternative for those who cannot or do not want to be dilated.