Services Overview
Services Overview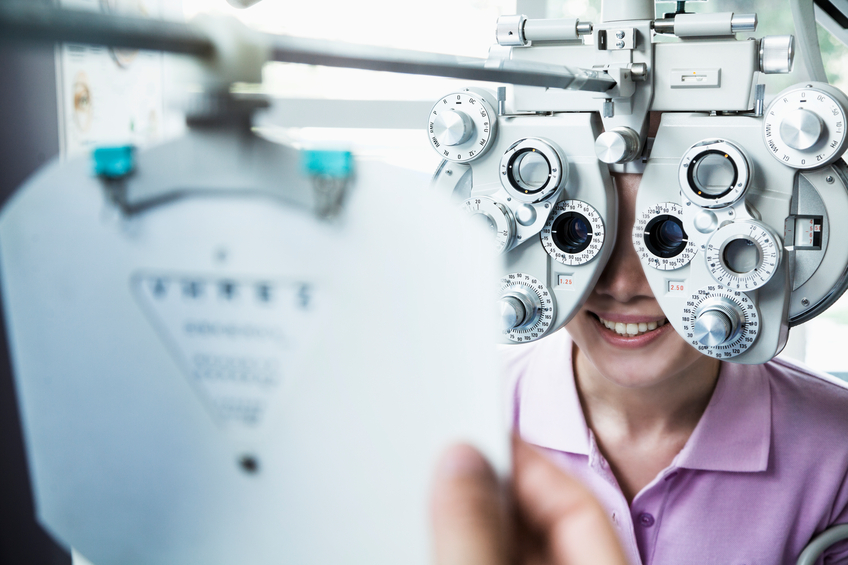 As a fully licensed and equipped optometric practice, Vision Life OD offers a complete range of eye care services to all our patients.
Whether the eye care issue involves correcting refractive errors with eyeglass/contact lenses, diagnosing or treating eye conditions and diseases, or simply helping find amazing frames, our experienced team will identify and implement the best eye care solutions for you.
Eye Health Evaluation
With our years of experience in diagnosing and treating typical vision disorders such as nearsightedness, farsightedness, amblyopia, presbyopia, cataracts, macular degeneration and diabetic retinopathy, and Dr. Gurkiran Virdee and their team are equipped to provide appropriate therapeutic medical eye care.
At the same time, the Vision Life OD team offers a wide array of high quality eye care products at reasonable prices. Our patients never pay too much for the best quality in eyeglasses, contact lenses, sunglasses, progressive and bifocal lenses, and outstanding service.
Treatment of Eye Disease
If you are diagnosed with an eye disease, you want the best treatment available to get your eyes healthy again. At Vision Life OD, we stay current with best treatment practices. Based on your diagnosis, we may recommend a wide variety of approaches, including improved nutrition, prescription medicines, therapy and vision exercises, or medical procedures.
Good Eyecare Begins With A Yearly Eye Exam!
Although many do not realize it, the best way to protect your vision is with a yearly eye checkup. Even a basic eye exam can instantly detect many health-threatening conditions, such as tumors, vascular irregularities, and diabetes-related injury to the retina. At Vision Life OD, that basic checkup is brief and painless.
Comprehensive Eye Exams
Having healthy eyes and great vision are key factors to success. Each comprehensive eye examination includes an assessment of your optimal prescription for eyeglasses or contact lenses alongside what we like to refer to as a routine physical for your eyes. This physical includes checking both the front and the back of your eyes to check for any damaging eye conditions or abnormalities.
Diabetic Eye Exams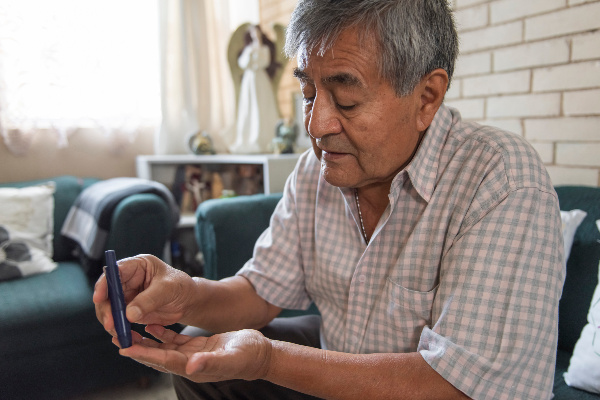 According to the CDC, diabetes is the leading cause of blindness in patients younger than 74. This is why it is important for every diabetic to have a comprehensive eye examination including dilation done annually. During the dilation the Doctor will check for any abnormalities and vision changes related to diabetes. Our Doctor also highly recommends retinal photography to take pictures of the back of the eye.
Optomap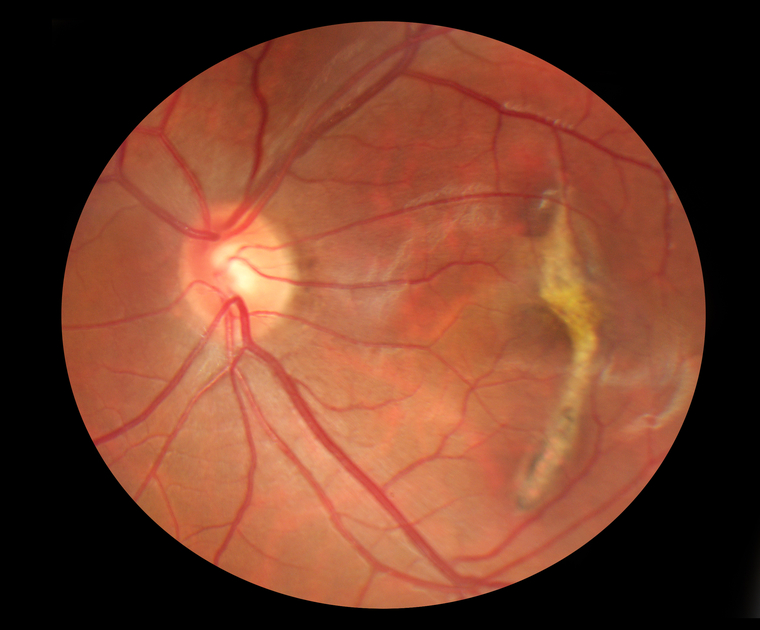 Pupil dilation has been the traditional standard of care. It requires the use of drops that take approximately 10-20 minutes to take effect. The drops do cause some side effects such as blurred vision for 4-6 hours and light sensitivity.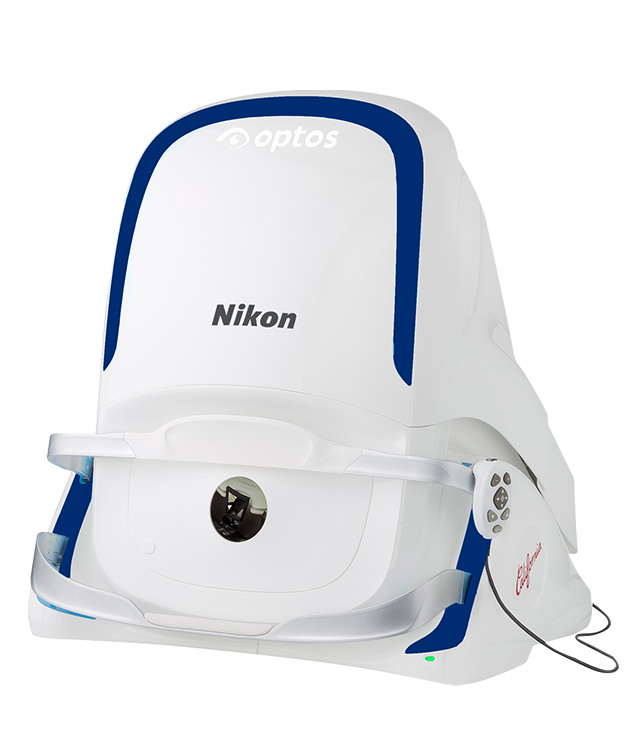 The Optomap retinal exam is an ultra-widefield imaging system that allows clinicians to view 82% of the retina without having to dilate the eyes. Within a few seconds it takes a 200 degrees, high resolution image. The Optomap is easy for the patient, quick to perform, and best of all it does not require any drops.


The Optomap retinal exam provides:
A quick and easy scan to confirm a healthy eye or detect the presence of disease.
A panoramic view of the retina
The opportunity for you to view and discuss the Optomap images of your eye with your doctor at the time of your exam.
A permanent record for your medical file, enabling your optometrist to make important comparisons if potential problems show themselves at a future examination.
A good alternative for those who cannot or do not want to be dilated.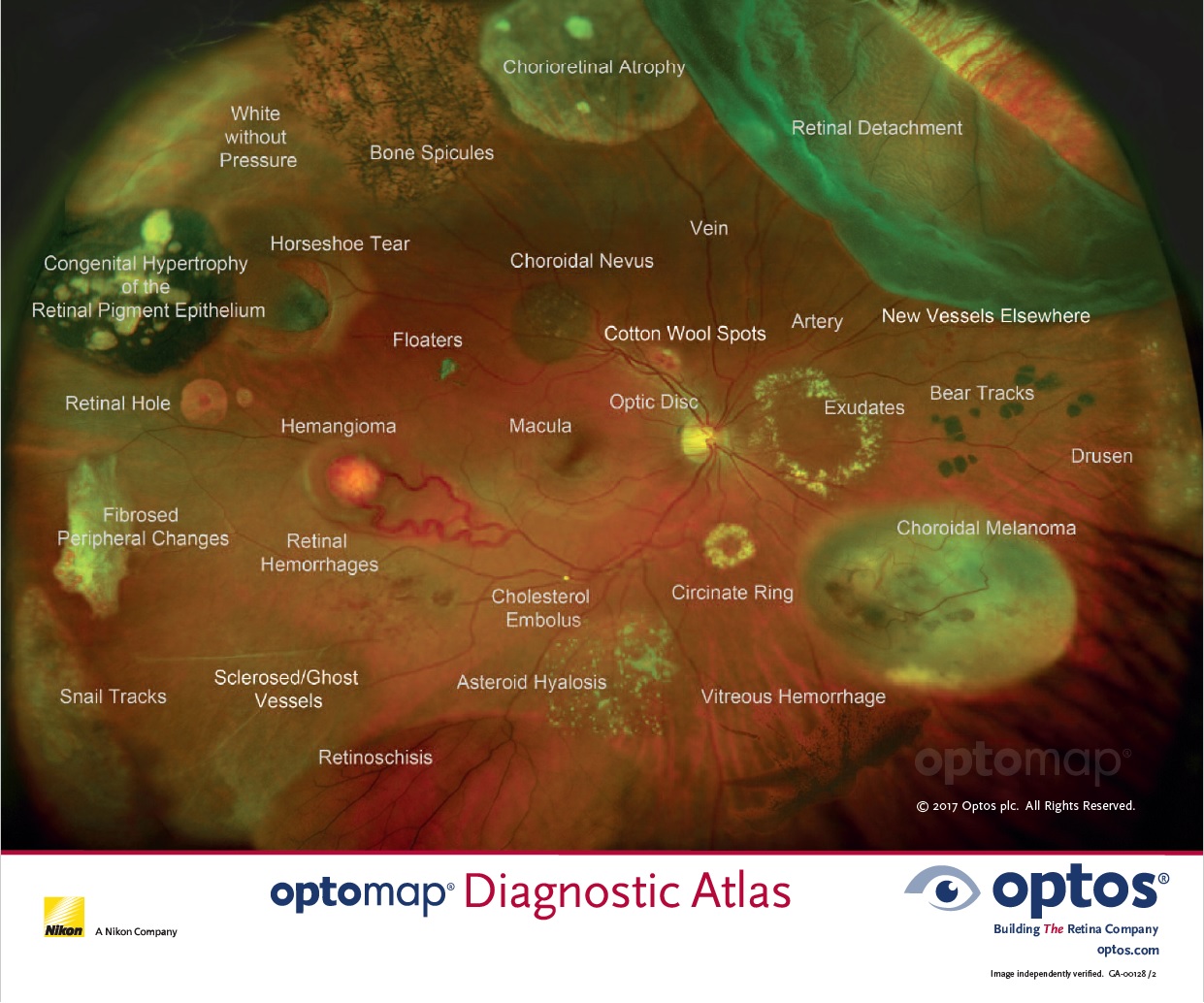 Myopia Control - Mi-Sight/Ortho-K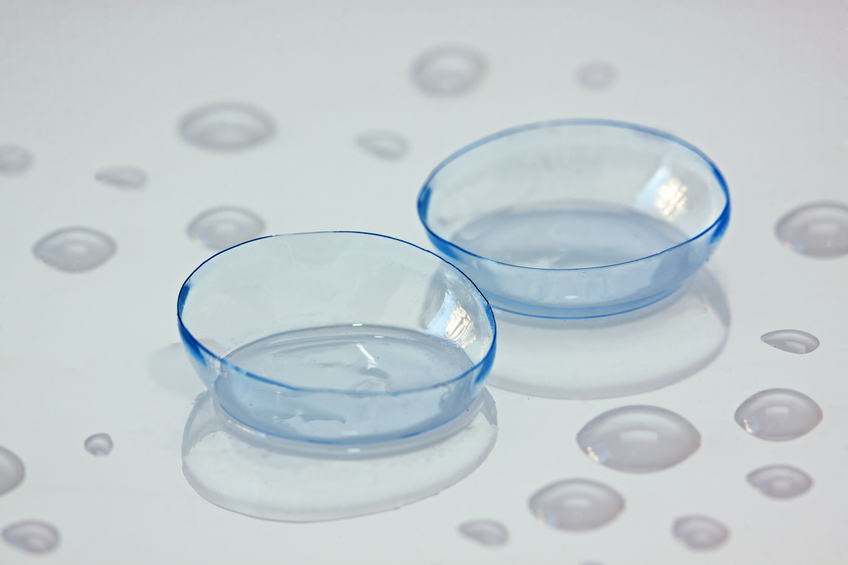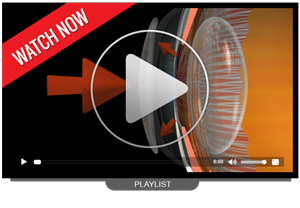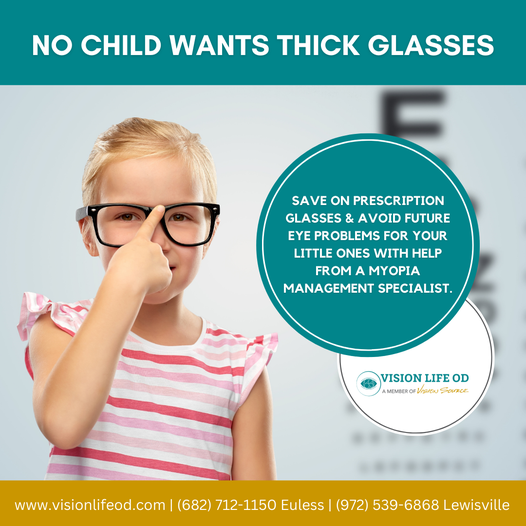 Myopia, better known as nearsightedness, affects about 42% of American's according to the National Eye Institute. It is predicted that by 2050 over 50% of American's will be impacted by Myopia. So, what exactly is myopia and what can be done for it? Myopia occurs due to light rays bending before the retina. This is why people with myopia can see things up close but not far away, hence the term nearsightedness.
The most common treatments for myopia have been eyeglasses, contact lenses, and refractive surgery, however, these treatments don't help fix the fact that the eyeball itself has elongated. This in turn puts myopic patients at a greater risk for eye health issues such as retinal detachment and degeneration.
Luckily, researchers have found some viable treatment options to help significantly reduce the amount of myopia an individual can have. These options include the newest and only FDA approved soft lens technology known as Mi-Sight, ortho-keratology, bifocals, and pharmaceutical options.
Ask our Doctor today if myopia control can help you or your loved ones.
Neurolens

RELIEVE PAIN WITH NEUROLENSES DESIGNED FOR YOUR COMFORT
Today's eyes work hard. In work and leisure, busy people are using their near vision more than ever, especially with digital devices. When focusing up close, the disparity between comfortable vision and required vision can cause painful symptoms such as headaches, eye strain, neck and shoulder pain, dizziness, dry eye, and even light sensitivity. Neurolenses are customized for every patient and can only be prescribed by a Neurolens specialist. Our team at Vision Life OD are here to help!
LASIK Evaluation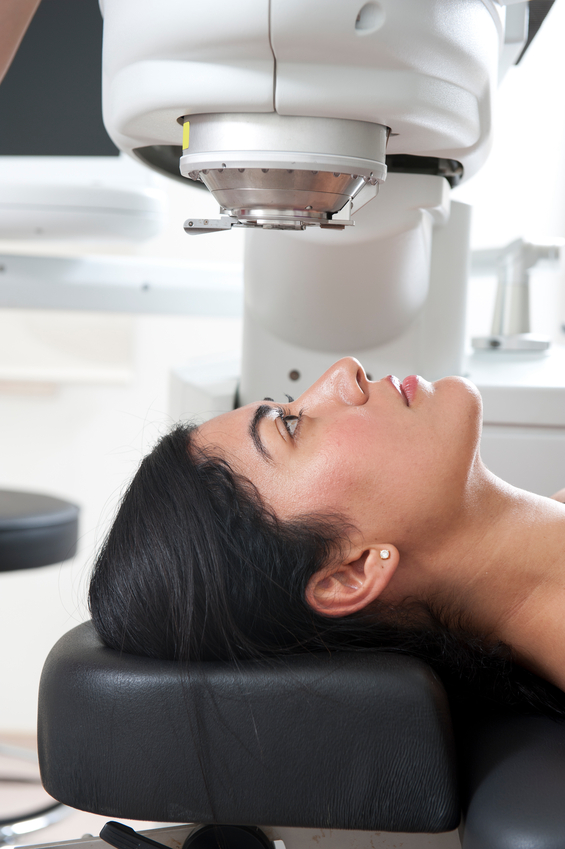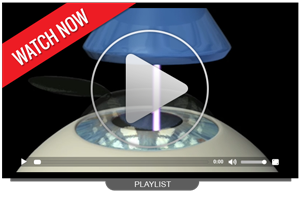 LASIK, a form of refractive surgery, is an popular option for vision correction, often eliminating the need to wear glasses or contact lenses. Simply put, LASIK reshapes the cornea with a laser.
Other surgical alternatives have become available. Among these is a technique called phakic IOL implantation which involves implanting a lens behind the cornea, but in front of the iris. With this new option, many of those who were too highly nearsighted for LASIK are now candidates for refractive surgery.
If you are interested in refractive surgery, please let us know. Refractive surgery is not to be taken lightly. Detailed testing is necessary to determine whether or not you are a good candidate for the surgery. If testing shows you to be a good candidate, we can help you choose the refractive surgeon who is most appropriate for your case. In addition, we provide post-operative care for refractive surgery.